PDA - Huntington Beach, United-States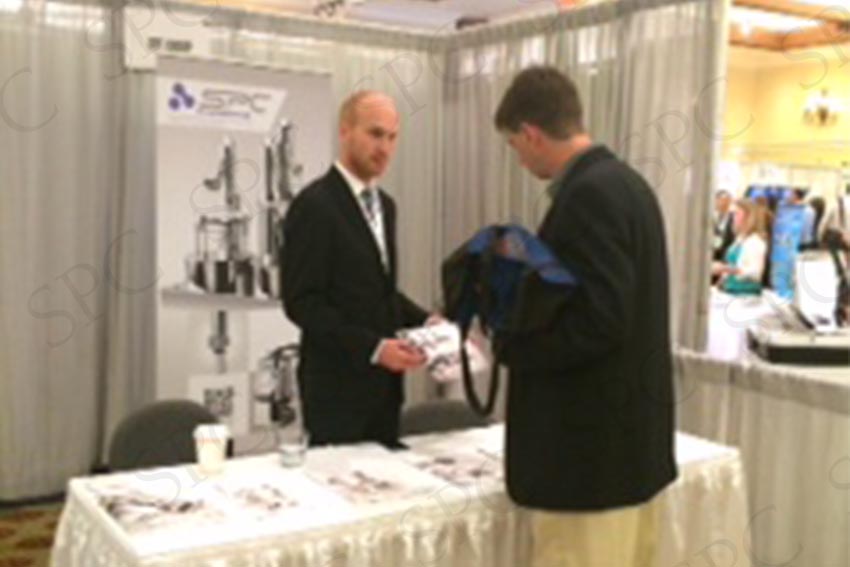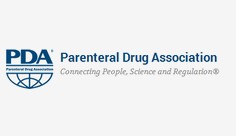 Meet us on the stand n°505 in Huntington Beach in California from October, the 6th to 8th 2014 !
The PDA « Universe of Pre-filled Serynges and Injection Devices » from October, the 6th to 8th 2014 in Huntington Beach gathers experts of industry and rules to share their experience, new developments, regulatory considerations and challanges and trends of this interesting sector.
Subjects approached during this symposium will be benefit for people with basic knowledges of pre-filled syringes but also to people seeking a more detailed presentation of current challenges and developments.
This event is an evidence for professionnals of industry, involved in the develoment, manufacture,, marketing, or the use of pre-filled syringes and injection devices.