Emballage Packing Exhibition - Paris, France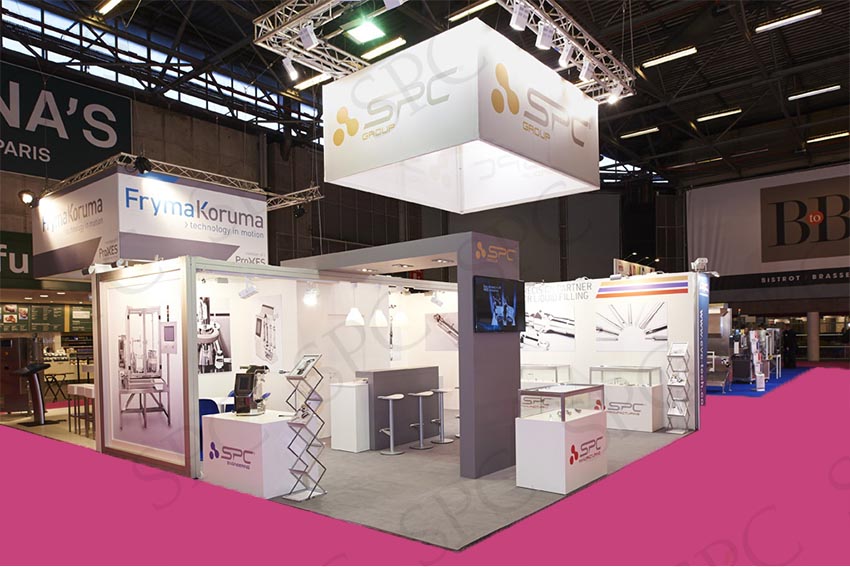 SPC GROUP waits for you on the stand 5a L 020, during the Emballage exhibition in Paris from November, the 17th to 20th 2014 !
In a growing context of integration of the entire production chain, the year reaffirms the joint holding of PACKAGING and HANDLING exhibitions. This biennial international appointment is held from November the 17th to 20th in North-Paris Villepinte. It illustrates the complementarity of 4 essential trades of sector : Packaging, Processing, Printing, Handling. This event gathers nearly 100 000 professionals around 1 500 exhibitors.
Every 2 years, the international packaging exhibition gathers the industry players from food industries, liquids, cosmetics, beauty, luxury, health,pharmacy, distribution and  consumer goods for 4 days of exchanges, demonstrations, presentations... EMBALLAGE offers a complete offer that highlights all the innovative strenght of the packaging industry.         
Raw materials, consumables and films / Process and packaging machines / Identification machine, traceability, marking, coding / Secondary, terciary packaging and dispatch machines  / Packaging and containers / Transformation, packaging printing, labels.