Farmaforum - Madrid, Spain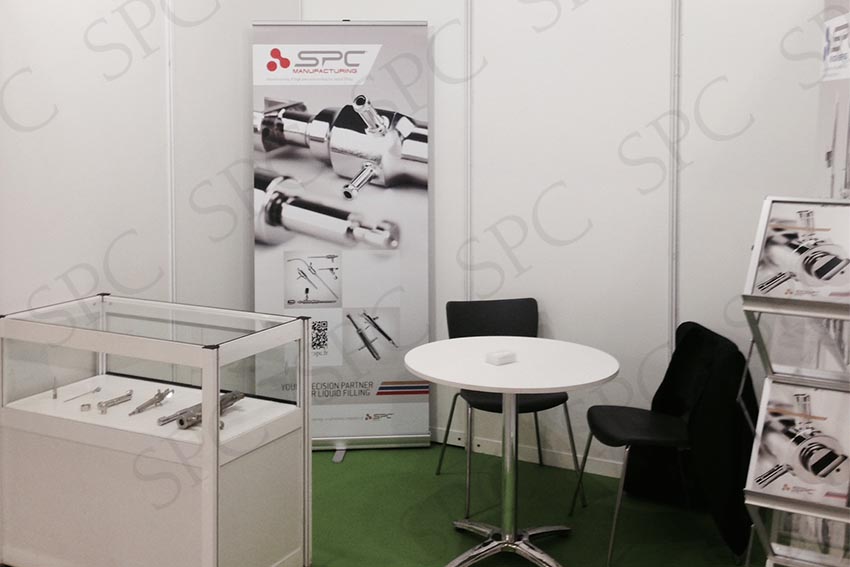 SPC GROUP waits for you on its stand at Farmaforum exhibition in Madrid in Spain from March, the 4th to 5th 2015 !
The pharmaceutical industry  is confronted with great challenges and to raise them, its main representatives are required to update their knowledge and their understanding of the market to position their companies. 
Competitiveness resting overall on production costs, innovation, market and industry trends understanding, Farmaforum allows in just two days to alazyse with precision factors that allow professionals to take the right decisions at the overall level of their company, but also at a technical level.