Congrès International A3P - Biarritz, France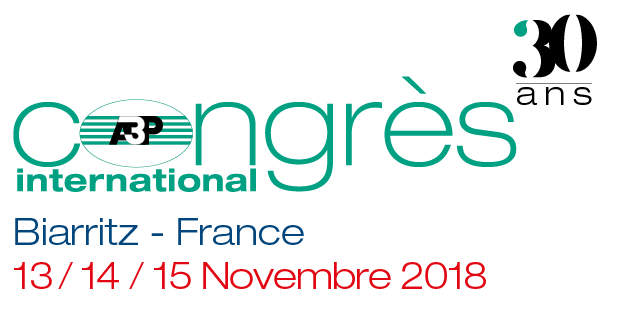 SPC GROUP is waiting for you on its booth at the A3P congress in Biarritz from 13th to 15th November 2018.
Since 30 years, A3P has been bringing together an international network of skills and experiences about the technological and regulatory requirements of the pharmaceutical and biomanufacturing industry.
The general theme defined for this edition is the place of the human in the industry. Of course, other news topics will be covered.