Pharmtech - Moscou, Russia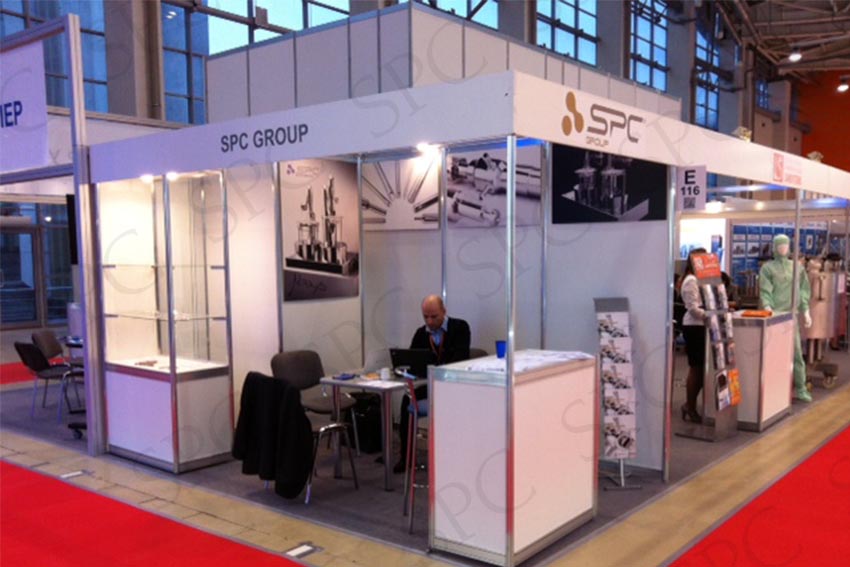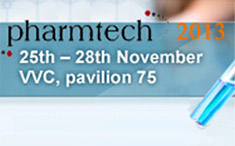 SPC invites you to visit us on our stand on the occasion of the exhibition that will be in Moscou.
Pharmtech, an exhibition based on innovative solutions.
In place for 14 years, Pharmatech is the annual appointment of pharmaceutical industry, where latest products, technologies and techniques for pharmaceutical production are presented.
This one made exhibitions famous in Russia and abroad. We can meet Russian and Central Asian producers.